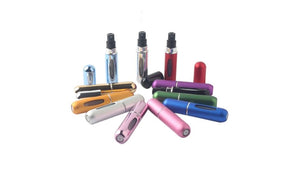 Before we get to the reasons lets firstly look at... What is a Perfume Atomizer So...you want to take your favourite perfume with you but really don't want to have to carry a heavy or breakable large bottle of your special perfume. Then here comes the Perfume Atomiser to the rescue! A Perfume atomizer is a perfectly sized lipstick shaped bottle that you can fill with your favourite perfume allowing you to take and apply your favourite perfume with you where ever you go.  The top of the bottle has a nozzle sprayer allowing you to easily spray a mist...
---
Well we think so!  
A well-designed, well-made bag organiser or bag insert can be one of the best purchases you'll ever make!
---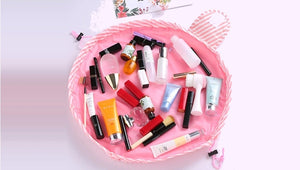 ✔ EASILY FIND WHAT YOU NEED ✔ CLEVER DESIGN ✔ PACK UP INSTANTLY ✔ PERFECT ON THE GO ✔ DESIGN CHOICES  ✔ PERFECT GIFT IDEA
---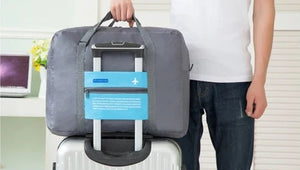 Collapsible bags can give you extra capacity on your return travel.
---
With Packing Cubes, you can tidy your suitcase, keep clean and dirty clothes separate and make items easy to find.